Ann Christiansen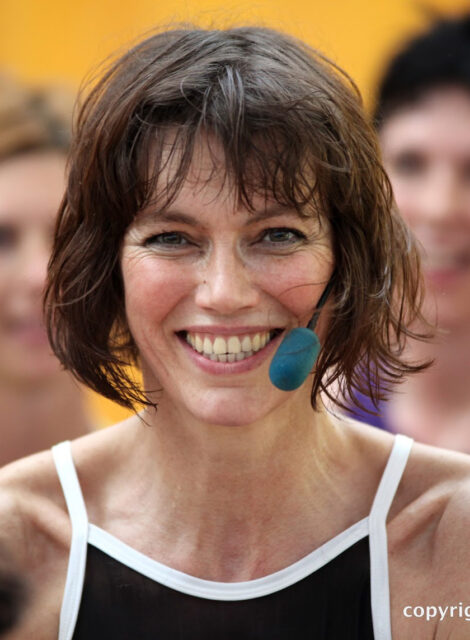 Ann has been working with Nia since 1997 and is one of the most wellknown Nia teacher in the world, traveling the globe to teach, inspire and educate. She is appreciated for her passion, deep skills and ability to touch peoples bodies and souls all over the world.
"For me, Nia is an exhilarating culmination of the joys I have pursued throughout my life – movement, music, healing, world cultures, and connecting to humanity. Nia has given me the opportunity to fulfill my life's purpose as a Sacred Athlete and guide to healing. As a Nia teacher and trainer, I inspire people all over the world to enhance their life experience with Music, Movement, and Magic. Nia invites everybody to love and accept themselves fully and to develop their full potential." – Ann Christiansen
Saturday 9:15-10:30: 
Nia Floorplay – Home and Destination
Saturday 10:45-12: 
Nia – Ignite Your Joy
Sunday 12:30-14: 
Nia – Share Your Joy
---
Jan Rådvik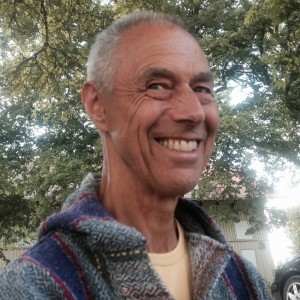 We human beings are by nature curious. She always explores new continents. Inner and outer space.
Meditation is av way to explore our inner space. On that journey we will meet our everyday consciousness. There is constantly activity. Our everyday life spinns. Occupied with yesterday and tomorrow. Rarely here and now.
There are ways to deepening. To go beyond the everyday life. The chatter of the mind. In this traditionell meditation you will there is movement, rythm, music, breath and attention. It opens us to get in touch with inner peace, joy and compassion.
Welcome to a space journey!
Saturday 14-15:15: Sufi Meditation – Four Directions
---
Martin Karlbom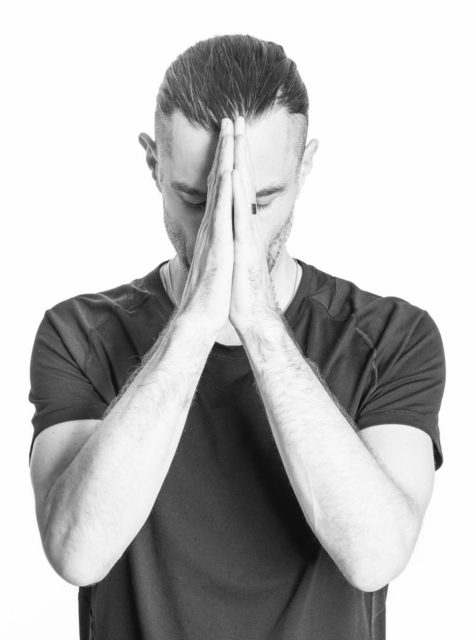 Since he was a child, Martin, has been curious and interested in eastern culture. He has been drawn to the way they see to the whole and that everything is connected together. He has also always been interested in the body and in movement. Martin has been working with Yoga and fitness for more than 20 years. In yoga he found the link between mobility, strength and mental training. He has a great belief in the bodys ability to achieve balance. We need to listen to the body and follow it, instead of forcing it. Martin believes in attentiveness, disciplin, presence and participation. He is deeply appreciated for his engaged way in teaching yoga.
Sunday 10:45-12:00: Yin Yoga
---
Emma Stålvik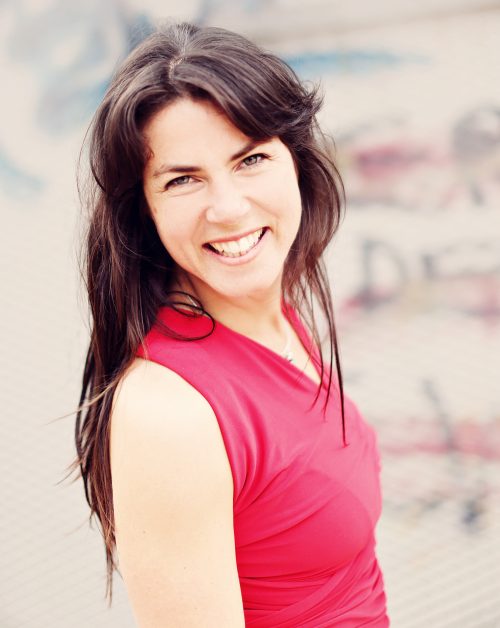 Nia has been part of Emmas life for 20 years. She is the co-founder of Nia Movement Center in Gothenburg and she is a Nia Brown Belt Teacher. She is also a devoted Yoga and Zumba teacher.
Emma is very appreciated for her spirited and dynamic classes. Her passion for music and movement and how that touches body and soul is a vital source of life and happiness for her.
"Nia is a life practice. Nia connects me to my body and my senses. It is a unique way for me to connect to the inner joy that is me. Its an exploration, a journey that goes deeper and deeper. Its a way for me to stay connected to my inner self and life."
Jenny Wessel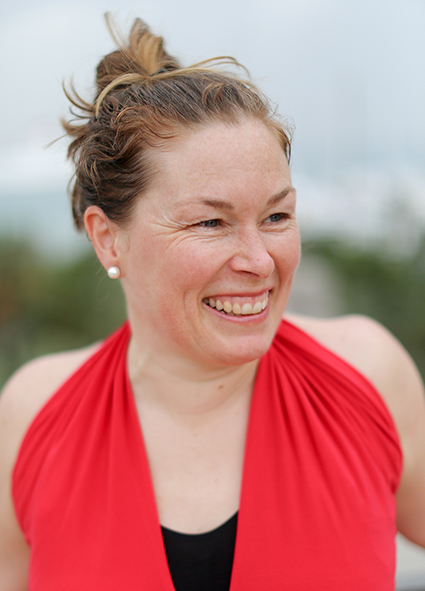 Jennys passion and purpose in life is to inspire people to Open Up and Blossom and Be all that they are and come home to themselves. "To see the transformation from a close to an open human being is so beautiful and it gives me pure joy to be a part of that process."
Jenny has three ways of working and inspiring people: Sounding, Bodywork, and Nia. She is the co-founder of Nia Movement in Göteborg where she has the possibility to share all of this.
"Nia is a beautiful way of connecting to yourself through movement, based on the design of your body, The Bodys Way. Creating pleasure for yourself by moving in organics ways."
Jenny and Emma will teach:
Saturday 15:45-16:45: Nia – Circualte & Integrate
Sunday 9:15-10:15: Nia – Tender Wake Up